Iran rejects oil output cap as Opec leaders meet in Vienna
Oil minister from country newly freed of sanctions says limiting production would have no benefit and calls instead for quotas but doubts deal will be struck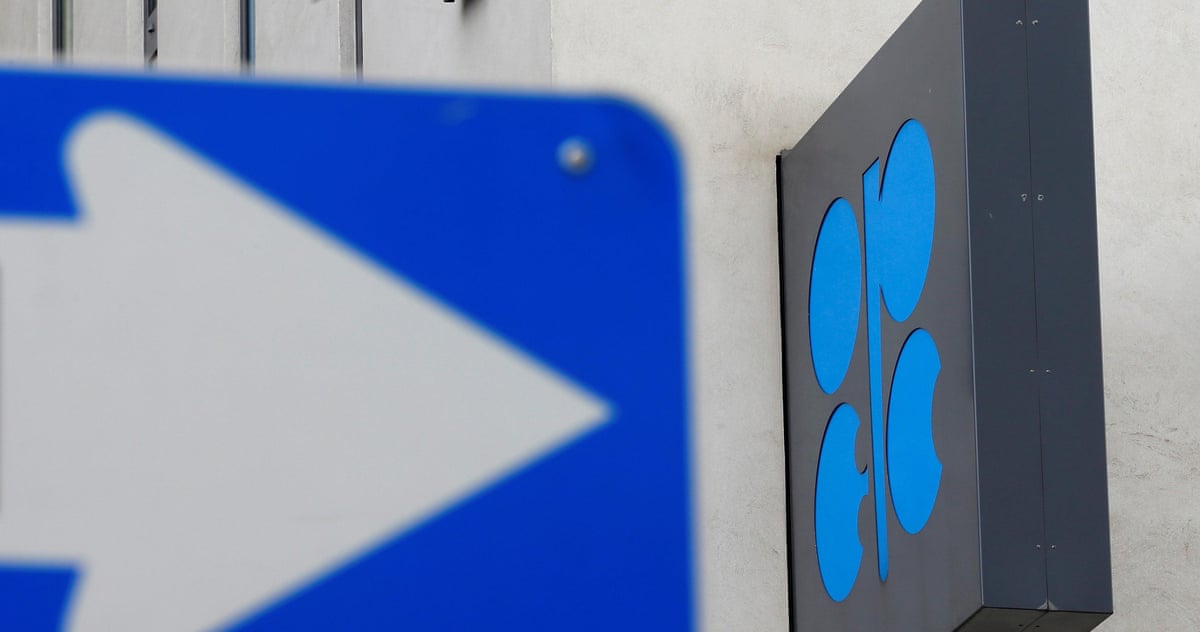 Irans oil minister has rejected suggestions Opec will agree a production cap at a meeting due to take place in Vienna, saying his country backs a return to a national quota system.
Tehran, which only recently returned to world oil markets after western sanctions were lifted, has opposed any attempt to limit output to support weak crude prices.
Iran stayed away from a disastrous meeting in Doha on 4 April between Opec and other major producers, including Russia, that failed to agree a coordinated output freeze.
The Iranian minister, Bijan Zanganeh, said on the eve of Thursdays meeting that a production cap would have no benefit for Iran or for the other members of the cartel, which pumps around a third of the worlds oil.
One of our main ideas is to have country quotas, but I dont think we can reach an agreement on this subject at this meeting, the minister said as he arrived in the Austrian capital.
Iran exported more than 2m barrels of oil every day in May and Zanganeh predicted that would soon double as the country is currently producing some 3.8m barrels a day.
He said the meeting would focus on choosing a new Opec secretary general to replace Abdalla El-Badri of Libya.
Candidates to succeed him include Ali Rodriguez Araque of Venezuela, Nigerias Mohammed Barkindo and Mahendra Siregar of Indonesia.
The main item on our agenda at this meeting is choosing the new secretary general for Opec, Zanganeh said.
source: http://www.theguardian.com/us