NBA finals: Warriors cruise past Cavaliers despite misfiring Steph Curry
Shaun Livingston scored 20 points off the bench to help Golden State overcome a rare quiet night from the Splash Brothers in a 104-89 victory over the Cavaliers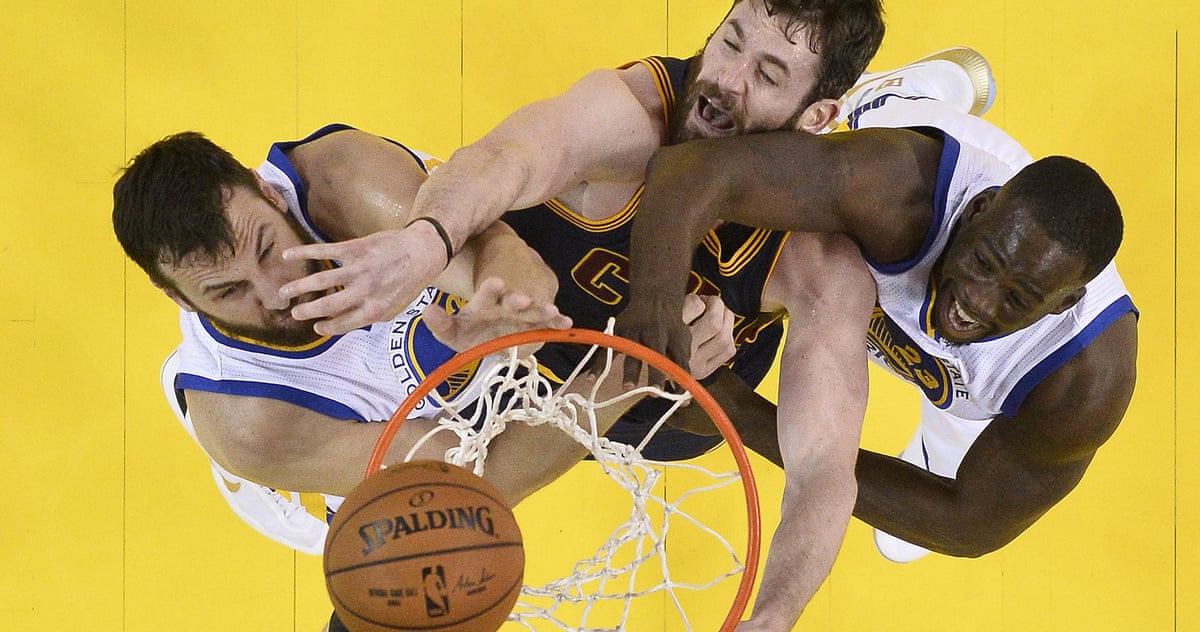 Shaun Livingston scored 20 points off the bench to help the Golden State Warriors overcome a rare quiet night from the Splash Brothers in a 104-89 victory over the Cleveland Cavaliers in Game 1 of the NBA finals on Thursday night.
Stephen Curry and Klay Thompsons combined for just 20 points on eight-for-27 shooting. But the Warriors bench outscored Clevelands reserves 45-10, including 12 points, seven rebounds and six assists from Andre Iguodala. Leandro Barbosa added 11 points on five-for-five shooting.
LeBron James had 23 points, 12 rebounds and nine assists and Kevin Love added 17 points and 13 rebounds in his finals debut for the Cavaliers. But Cleveland shot just 38% and their 17 turnovers led to 25 points for the Warriors.
Game 2 is on Sunday in Oakland.
Full report to follow …
source: http://www.theguardian.com/us